Kraków, Zakopane
Trip: Krakow, Wieliczka, Oswięcim, Zakopane
Departure to Krakow (428 km), two nights at a hotel in Krakow*** (breakfasts + late dinner), visiting Krakow, the Wieliczka Salt Mine (13 km), Auschwitz-Birkenau concentration camp in Oswięcim (82 km).
Trip to Poronin (100 km), accommodation in a guesthouse in Poronin (rooms for 2-4 people with bathrooms, Polish highlander cuisine, breakfasts and late dinners), stay in Zakopane (6 km).
We advice to stay 2 days in Krakow and 3 days in Zakopane.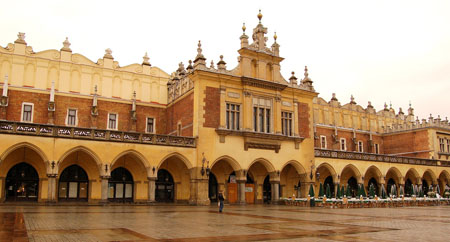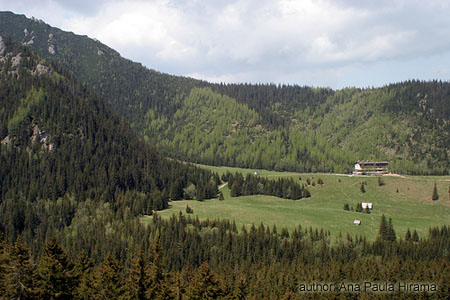 Excursions are extra paid.